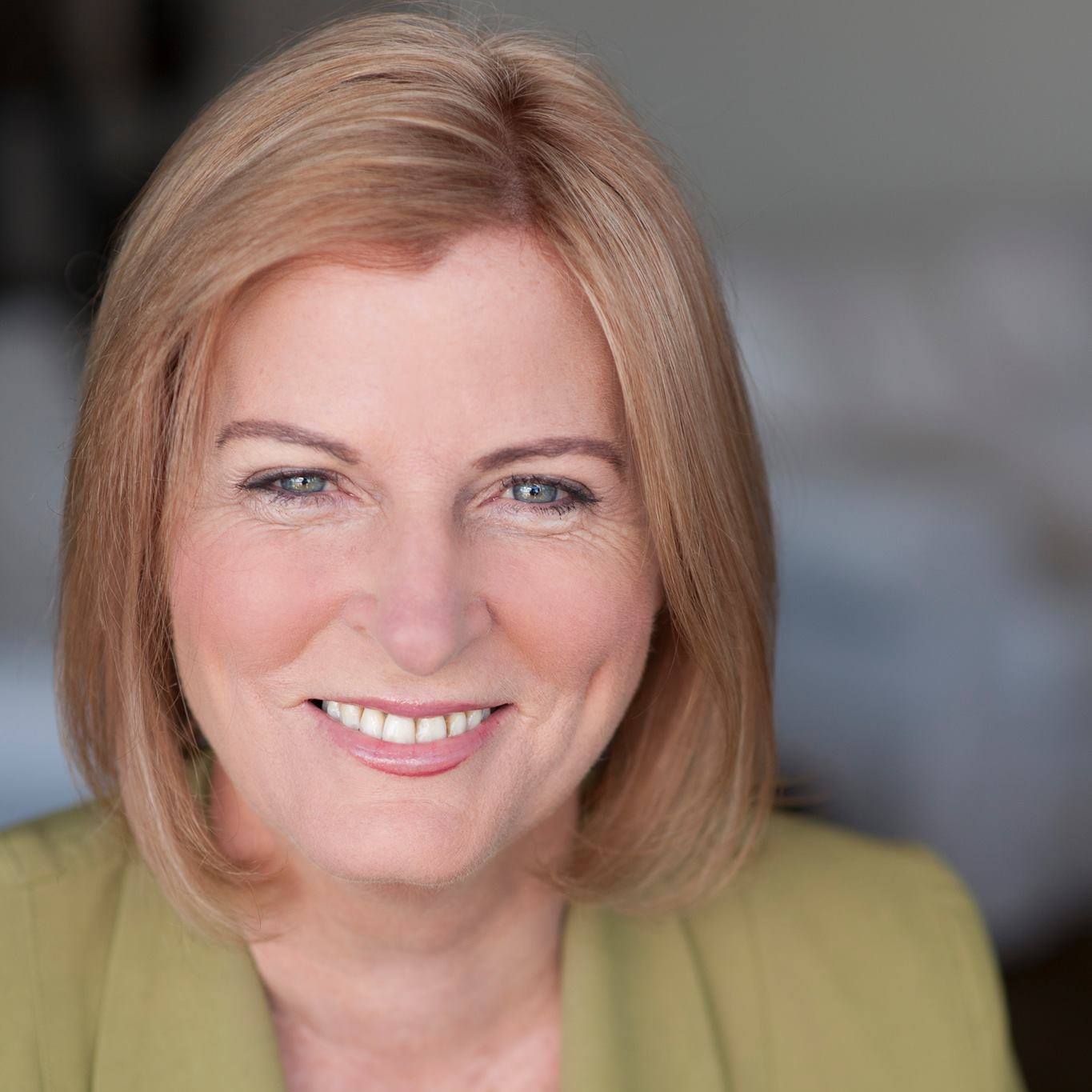 I'm Julie Owens MP, your Labor Federal Member in the Australian Parliament. I am proud to have been elected by the Parramatta Community since 2004.
Parramatta is my home and it's the place I am committed to make a difference to the lives of people in our community.
As a young woman who grew up in public housing, I achieved one dream when I was accepted into University, thanks to the Labor Government opening access to higher education for young people. Another dream became reality when I was elected as the Federal Member for Parramatta in 2004.
Since then, I've helped deliver;
Increases in university enrolments among local young people, with more than 70 per cent of current students able to proudly say they are the first in their family to go to university;
Brand new facilities for all our local schools; and
Better government services and facilities for the whole community.
There is even more to do. I hope I can count on your support.